THE WAR ROOM
No Great Man in History became Exceptional alone.
JOIN THE WAR ROOM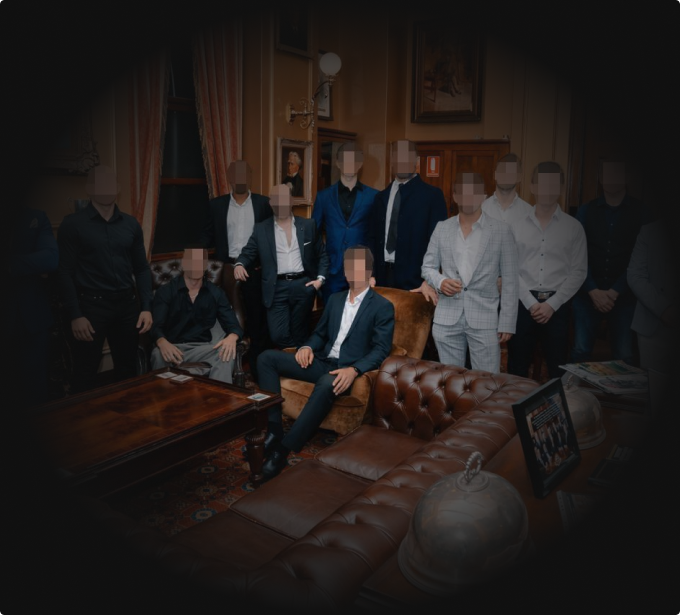 99.9% of modern-day men will never experience the power of Brotherhood and Community.

They will never experience what it's like to have other ambitious, hard working, diligent, and dutiful men at their side.

To experience being surrounded by success stories,

To be among the most energetic and lucky Men in the world.

Inside The War Room you will access knowledge that will spark your genius and compel you to work your hardest to keep up.

There is no other place on earth with Men of this caliber.
WHERE IS THE WAR ROOM?
The War Room?
Everywhere.
The globalization of the world has made it critical to
be a part of a world-spanning network.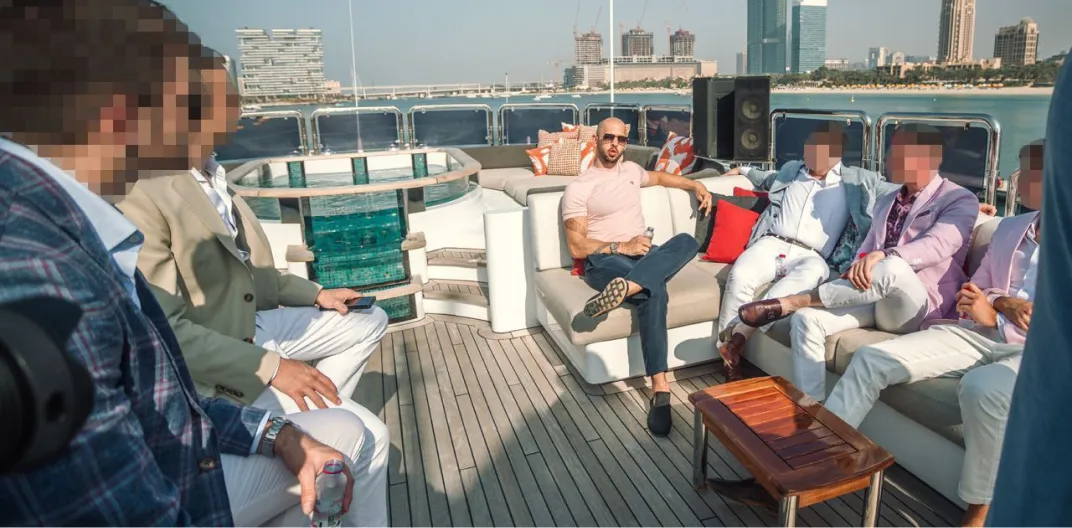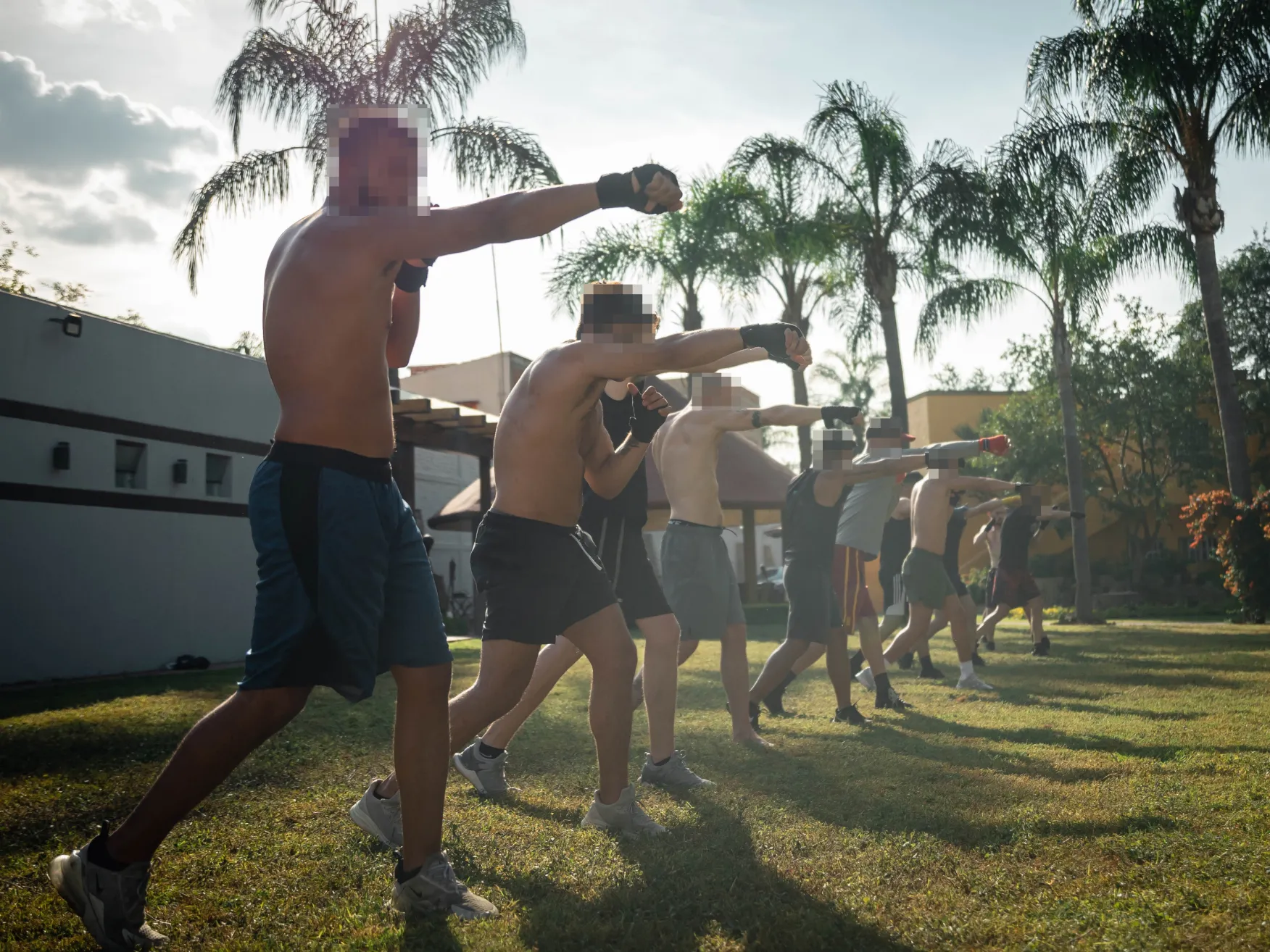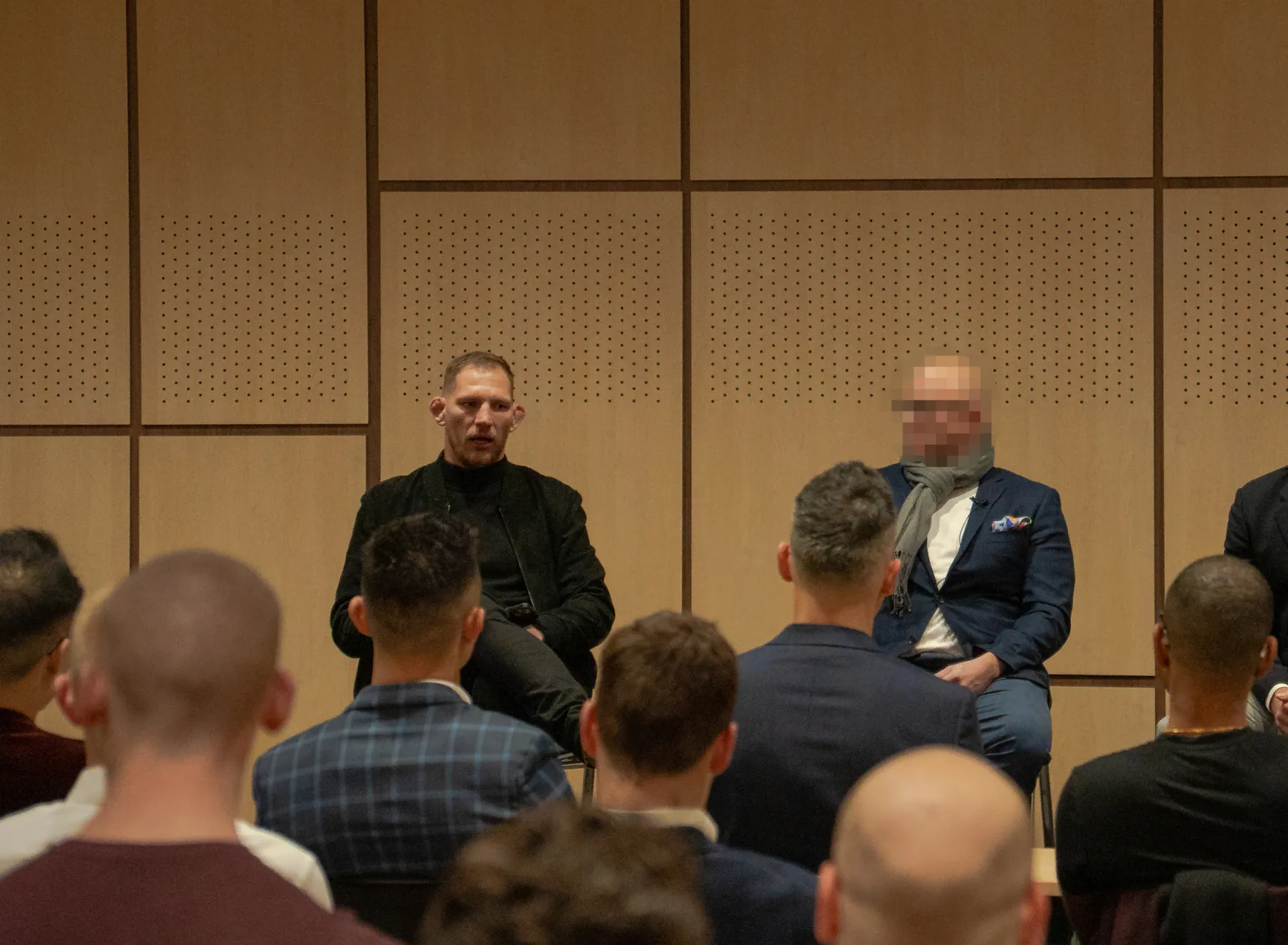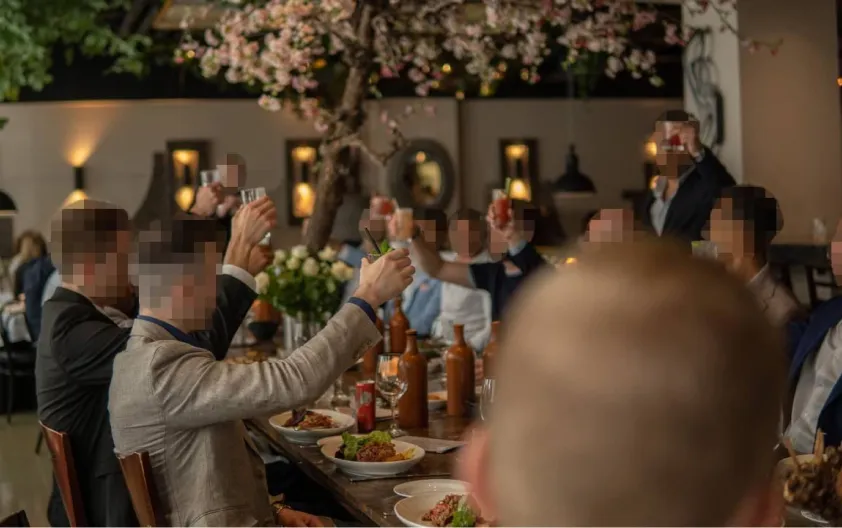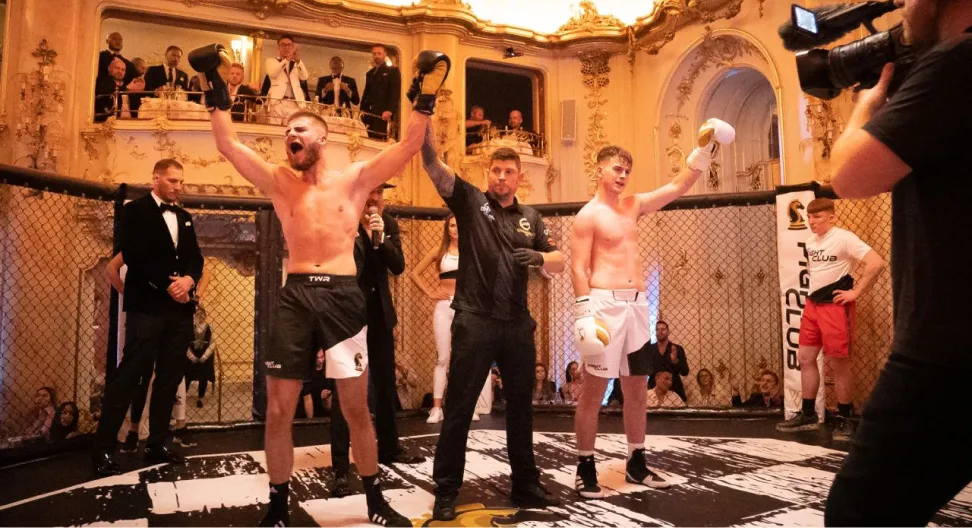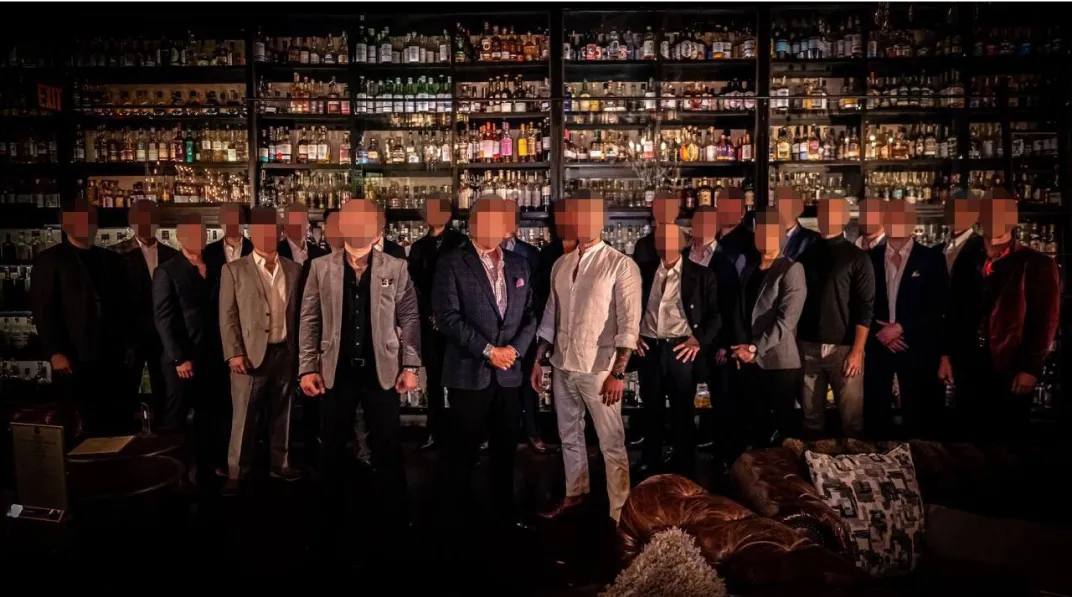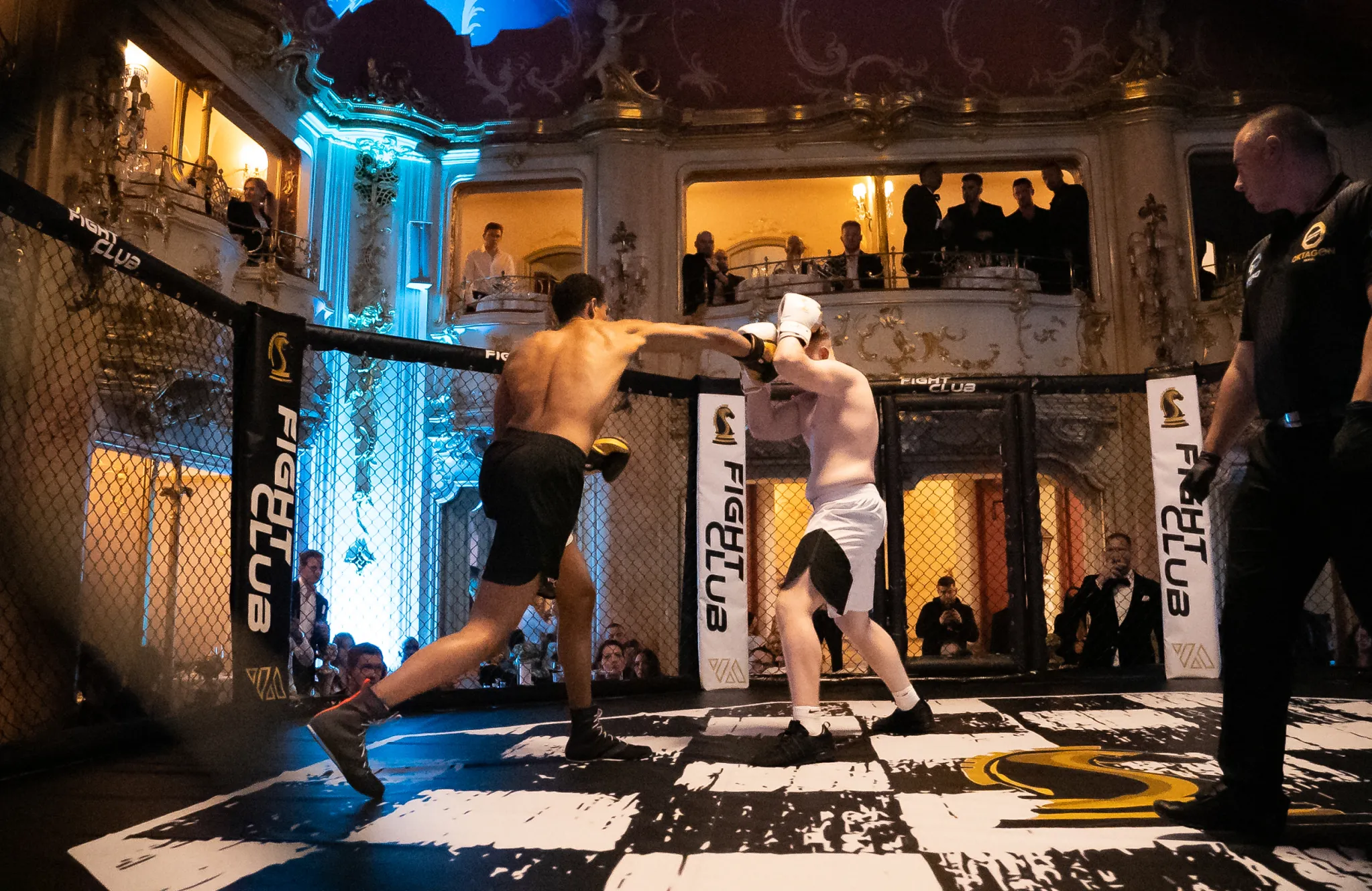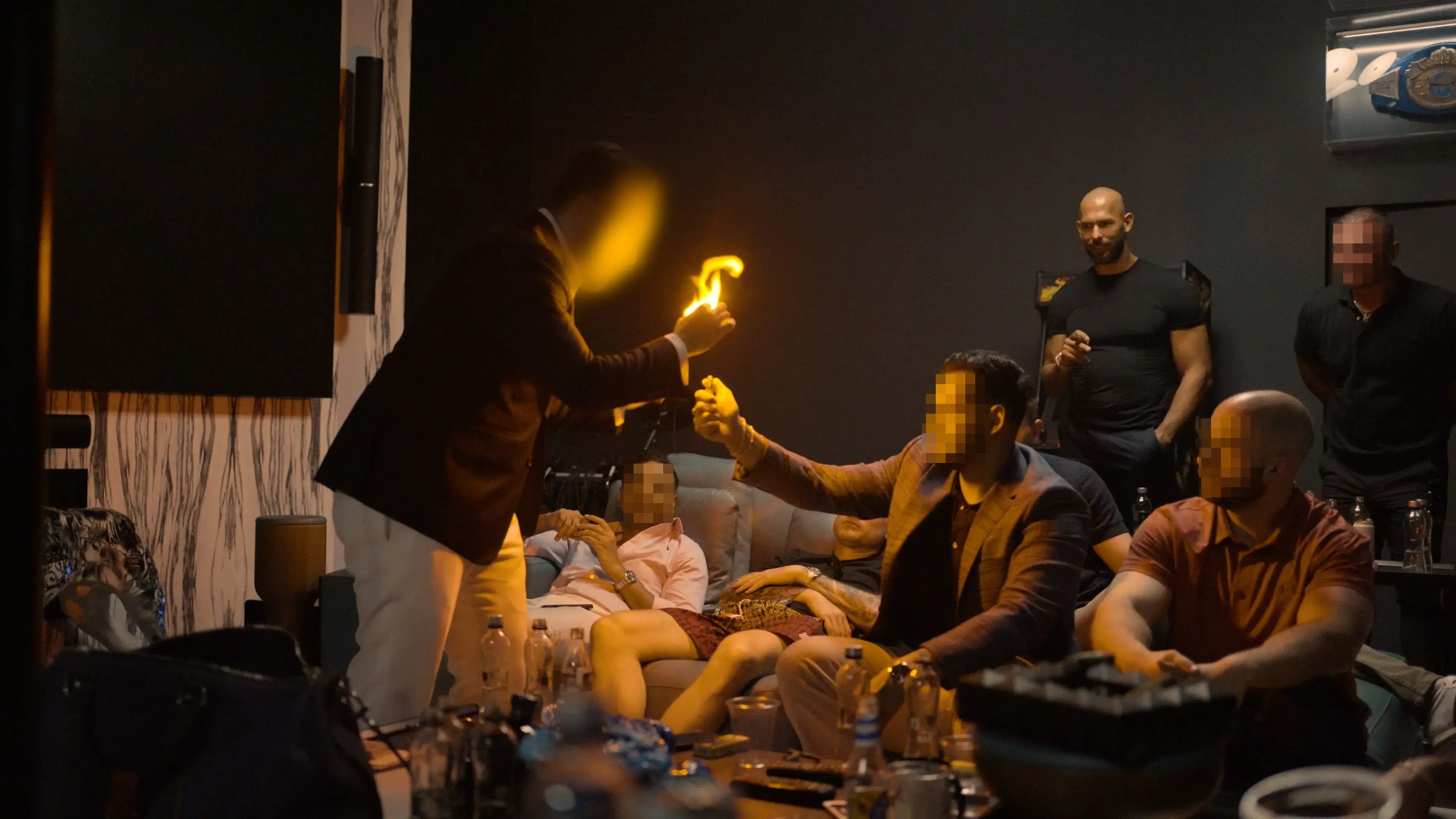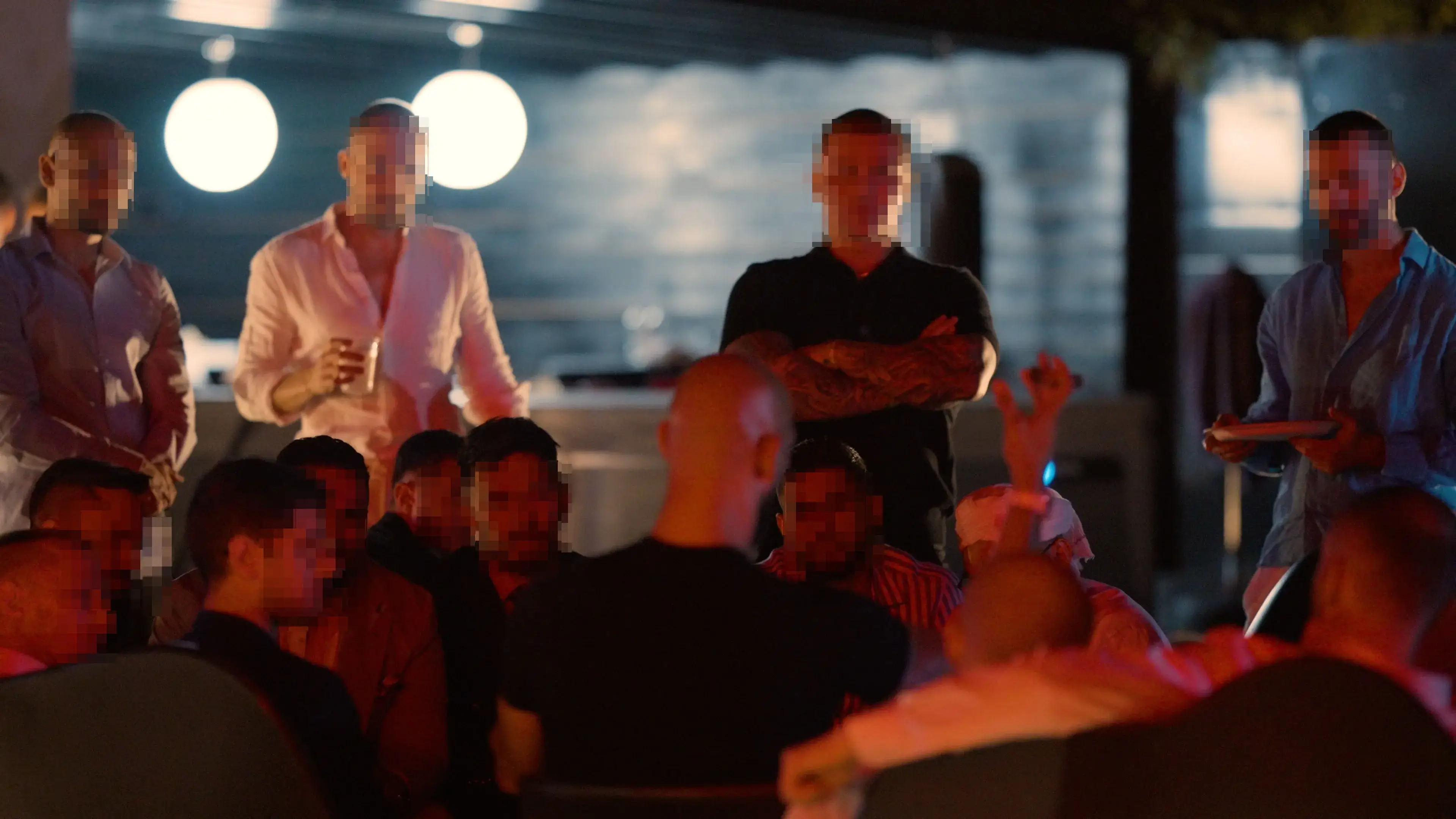 Disinformation is rampant. The Post-Truth era requires trusted eyes on the ground to accurately assess crises and opportunities.

In an online, world-wide economy, accurate local knowledge becomes extremely valuable, whether for investment opportunities or simply knowing the best place to live for you and your family.

The War Room network gives you access to thousands of well trained eyes looking out for your interests. A network with wide-ranging perspectives and capabilities; each member aspiring and succeeding at becoming a great man.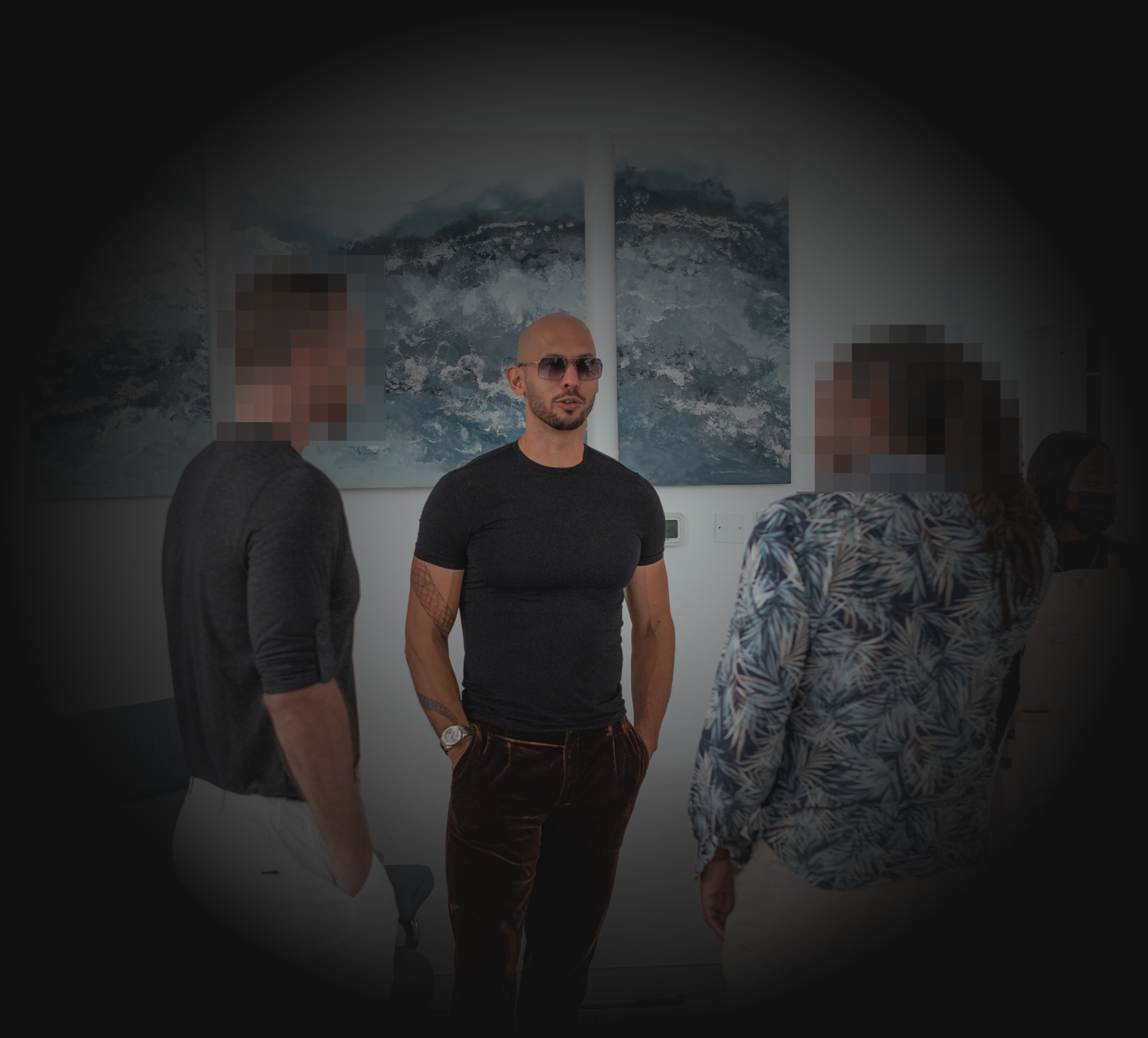 Landed in Singapore and want to know what to look out for when investing in real estate?
Speak to a man who has been in Singapore Real Estate for 20 years.
Want to know how members of your business industry have found applications for AI?
Speak to an industry insider who knows the founder.
JOIN THE WAR ROOM
WHO ARE OUR MEMBERS?
Our members?
They were just like you - looking for something more.
And within
the War Room
, they found it.

Our ongoing Mission is to ceaselessly empower Men like you,

To become the very best versions of themselves through physical, mental, emotional, spiritual, and financial development.
We hold that
ALL Men should be strong, positive, law-abiding citizens who are reliable and dependable for their families, friends, and communities.
JOIN THE WAR ROOM
EXPERIENCE THE WAR ROOM
The War room?
The War Room isn't just an online network. We host multiple
prestige events
across the world.
"I DON'T THINK I AM READY FOR THE WAR ROOM."
Not ready???
I want you to understand something.

‍NONE of you reading this are ready for the War Room.

NONE of you reading this will truly revolutionize what we have inside.
If you had that capability,
we'd already know who you are..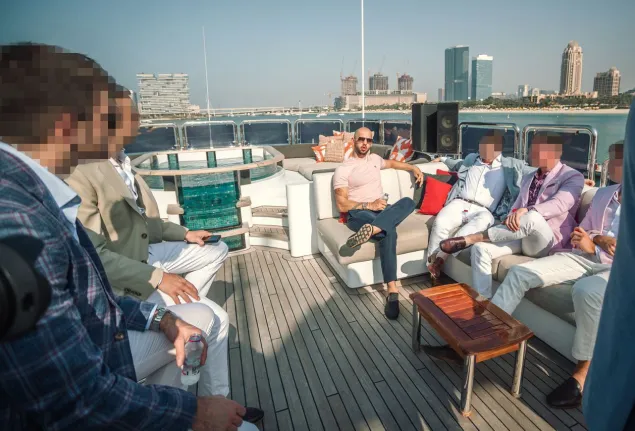 You are left with only two options.
Try to become worthy outside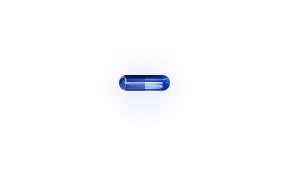 Try to become worthy inside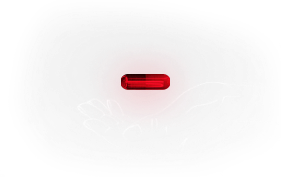 - You make 20k a month and have a business you are scaling?
- You make 2k a month and are working a job?
Those two levels of money are so similar, so close to each other, that it's trivial to say there is ANY difference.

Money is EASY, TRIVIAL in the true realms of POWER.

You think $1 million is impressive??

NONE of you are worthy of the War Room
NONE of you are ready
No member has ever joined "ready".
JOIN THE WAR ROOM
TWO ROADS AHEAD.
two roads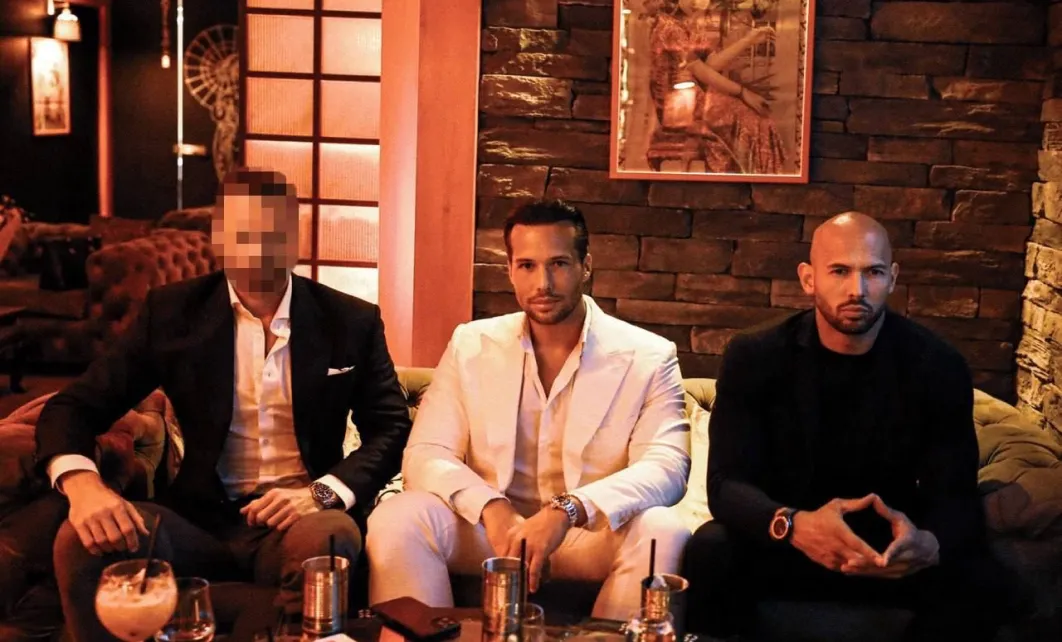 Over the last 4 years, we have acquired connections for any capability, all over the world.

We have over 3,500 members worldwide, with specialists, experts, and professionals in every field imaginable.

‍All dedicated to the pursuit of excellence in all areas of life.
After learning all of this,
you now have two possible versions of yourself.
One who continues playing life alone, without a tribe, and without the means to truly make a difference in his life and others'.
Or one who understands that no great Man ever succeeded without a tribe.
WHICH VERSION WILL YOU PURSUE?
JOIN THE WAR ROOM